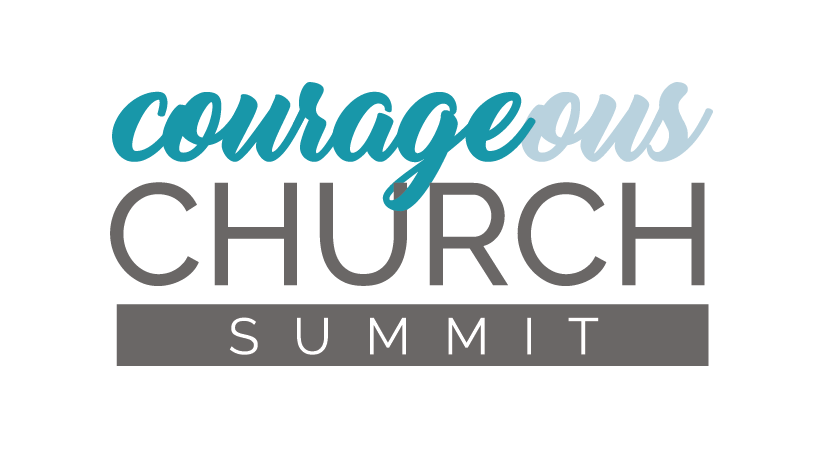 Reimagining Our Common Ground for the Collective Good
What does church look like on the other side of COVID? How do we handle meeting in person while also meeting online? How does this experience fundamentally reshape our ministries? What are the big theological questions raised by this global pandemic? How shall we lead?We've come along way over the past year, and now we face new challenges as we imagine what church looks like moving forward. During the Courageous Church Online Summit, we will dive into these questions, hearing from leading voices and provocative thought leaders on the next best steps for our vital progressive faith movement. 
Featured Voices & Conversation Partners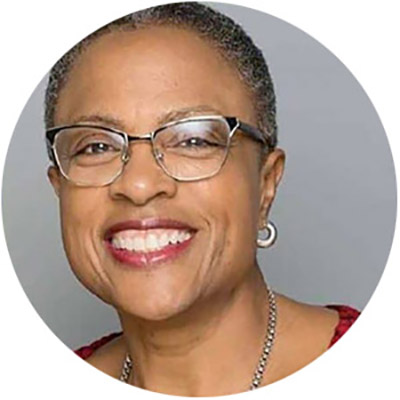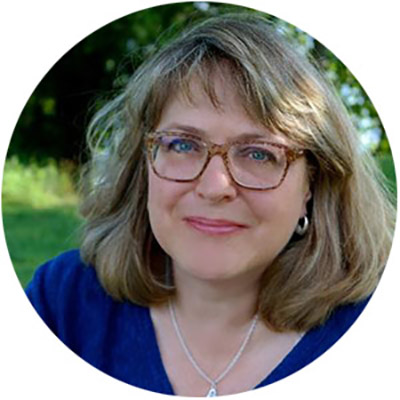 Diana Butler Bass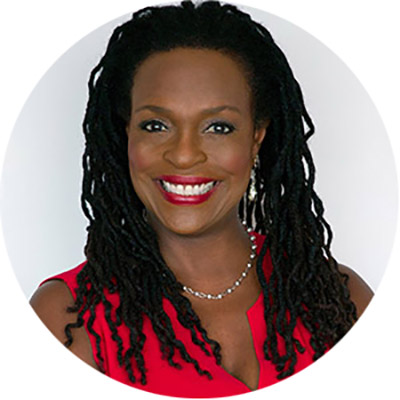 Rev. Dr. Jacqui Lewis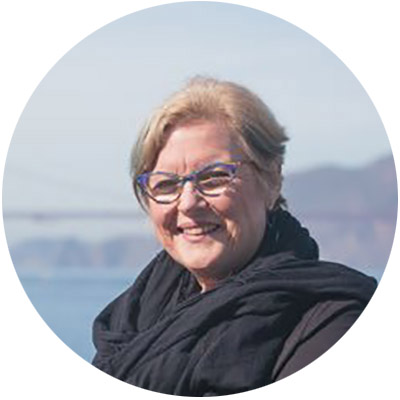 Rev. Rosa Lee Harden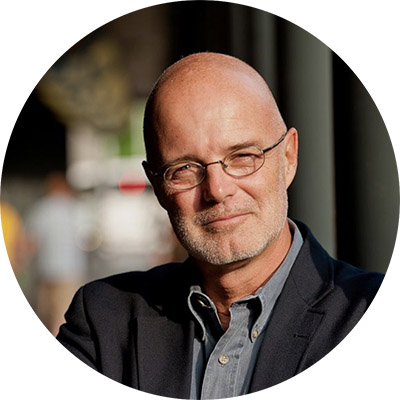 Brian D. McLaren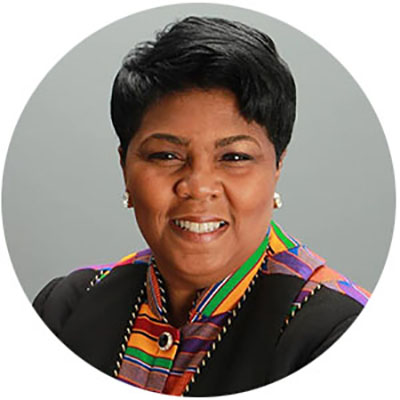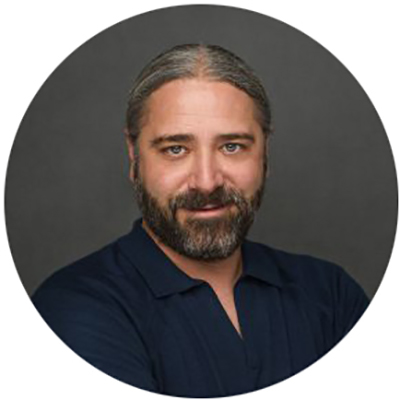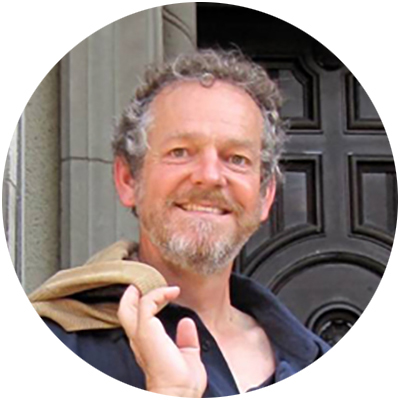 Philip Clayton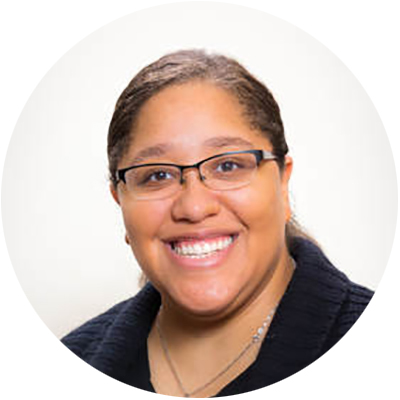 Rev. Ashley DeTar Birt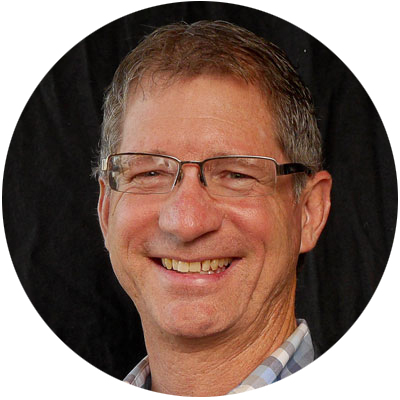 Rev. John Dorhauer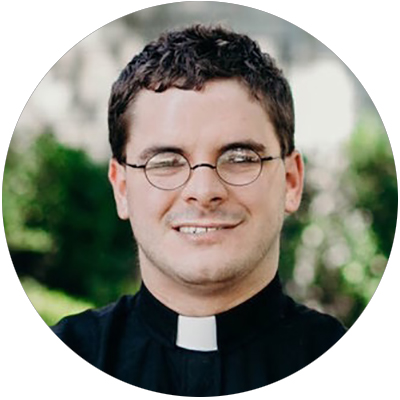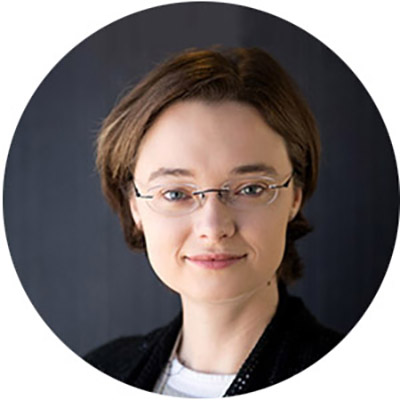 Rev. Cameron Trimble
This summit will make daily content available ON DEMAND.


That means that you can log on to FaithLead the day of and watch all or some of the voices for that day, whenever is convenient for you. If you aren't able to watch the content that day, or if you want to share the content with your congregation or leadership, we encourage you to purchase lifetime access
to the Courageous Faith Summit. For only $149, you will get access to all of the interviews and resources for as long as you want them.
Here is some of what our contributors will be offering:
Bishop Yvette Flunder will talk about her experience as the pastor of City of Refuge in Oakland, California as they navigate through opening their church after COVID. She will also offer her timeless wisdom for better understanding the contours of this time. 
Brian McLaren will discuss the systemic changes that the pandemic has generated and the opportunities before every faith leader in moving from organized religion to "organizing" religion. 
Jeremy Nickel will teach us about the dynamic faith experiences now possible through virtual and artificial reality. In 2020 his ministry, EvolVR, led more than 1,500 free Meditation events, and over 200 more private ones. In total, their events were attended by over 40,000 people from 3 dozen different countries. They have also now launched their Circles program of small groups.
Philip Clayton will teach us about eco-civilizations and the role that churches can play in shaping a sustainable future. As the President of the Institue of Ecological Civilization, he convenes experts from across the major sectors of society to catalyze groundbreaking explorations of the ways that current systems and structures need to be transformed.
Rosa Lee Harden will teach us about justice-driven economies and steps we can take to invest ina future that aligns with our values. She is the co-founder of SOCAP, a thought leadership platform for the accelerating movement towards a more just and sustainable economy.
Jacqueline Lewis is the Senior Pastor of Middle Collegiate Church in NY and will teach us about serving as a pastor in a hot zone of the pandemic...and then having her church burn to the ground. They are now rebuilding and will teach us all what it means to be a "church without walls."
Diana Butler Bass will teach us what history can offer as we consider the leadership challenges of this day. In her latest book, "Freeing Jesus" she reflections on the question she is asked most often: "How can you still be Christian?" In this session, we will talk about how leaders of the church face that question and build bridges to a vital, relevant, just faith.